Here's what our clients are saying…
Cumbrae Construction renovated our bathroom in early 2017. Stewart made the process smooth and inspiring and delivered the project promptly.
He was knowledgeable and asked all the right questions politely. I would use Stewart's services again and would recommend Stewart to anyone, even my own parents who are VERY fussy about building and will hardly let anyone touch their heritage house!
Cumbrae Construction totally transformed our whole house into a beautiful, loving home. From the external facade and front fence to all the internal areas where a bedroom was turned into a walk-in robe & ensuite, the kitchen was turned into a bedroom and the living room split into a bedroom/laundry. They also fitted our new kitchen into the extension, lined the alfresco roof along with the front porch, built a beautiful deck and so much more!
Stewart and his team were awesome and from day one we knew we'd made the right choice. He was courteous, clean, respectful and no matter what request we threw at him, he and his team did their upmost in making it happen. His work ethic and commitment to our job was far greater than a lot of other tradies out there!
We are thrilled with the end result and would happily recommend Cumbrae Construction to anyone.
I was very happy with Stewart and his ability to perform tasks at short notice and in a timely and cost effective manner. We had a tight deadline that saw long hours of work but Stewart and his team never faded or complained. They were great to work with, easy to communicate to and gave me great comfort in knowing they were the right people for the job.
Very happy to recommend them to anyone for any job!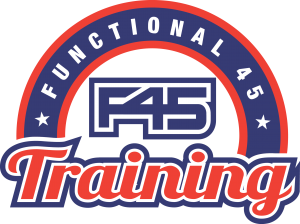 After seeing the way Stewart went about his work and how he operated, I'm happy to endorse his company. Stewart turned an empty area into functioning change rooms and office areas. We were really impressed with Stewart's work ethic and commitment to getting our gym up and running in as short a time as possible and to the finish we desired. He's our first point of call whenever we need anything else done! Thanks Stew!